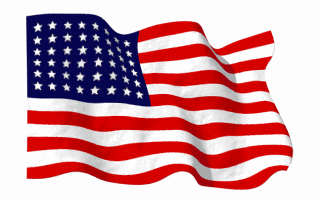 Commander's Welcome
Welcome to the home page of the Central Virginia CVMA® Chapter 27-3.
"Veterans helping Veterans"
We represent our Brothers and Sisters in arms and their families, Past, Present, and Future. To this end, we hold ourselves to the highest of standards as we understand our responsibility to those that went before us. We embody the customs and traditions of Military Service Veterans.
Our goals are to make sure that:
1.) No Veteran Ever comes home as a second class citizen again!
2.) Our wounded warriors, elderly, or otherwise incapacitated Veterans have the support, counsel, and camaraderie that they need and deserve.
3.) Our deploying and redeploying troops are sent off or welcomed with open arms, gratitude, and honor.
4.) Last but certainly not least, that our fallen comrades are honored as they should be, as they have given their Last Full Measure in ultimate sacrifice for our country….
We honor and respect our Prisoners of War and those still Missing in Action…
To those that went before us, we say "Job well done!"
To those who come behind us, we say "Keep it up!"
To those with us, we say "Thank you, Brother/Sister."
To every veteran we say "Welcome Home."
With Respect,
Chapter Commander, CVMA® 27-3